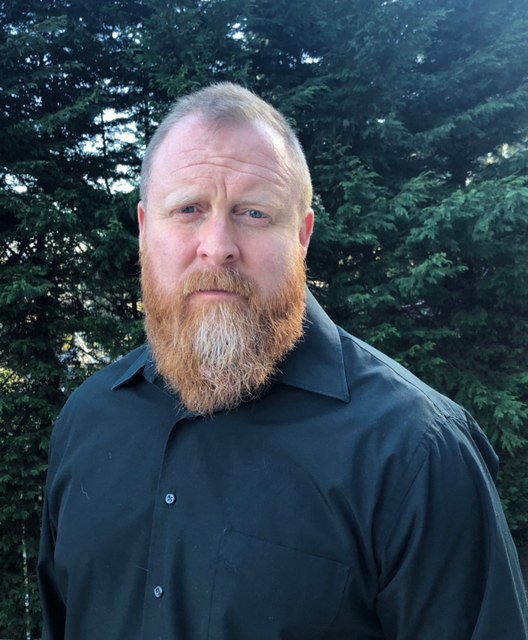 HSE/Project Manager
I started as an Operator/Labourer, gaining experience doing the HP cleaning and vacuum work. This grew to lead hand on projects and eventually class 1 operator and supervisor in our work, industrial maintenance in Pulp and Paper mills, Municipal Projects and Mines.
Safety for everyone was always a concern to me as a person, the crews became familiar with my attentive concern and solutions for a safer work environment. This led to my eventual position as a safety coordinator and manager, I like to work with the crews on site and stay active. I believe that we can accomplish any task safely with good planning and knowledge. As Walco moves forward with higher technology and robotics in its fields of work, I have the exciting task of bringing all my experiences together to help lead a productive future.
Head Office Administrator
I have been a customer service oriented person my entire career and a part of the Walco team since 2011.
My role has evolved over the years as the company has grown and diversified. As the front-line person, my duty is to communicate with our customers to best meet their industrial cleaning needs and organize the crews and equipment to effectively accomplish the task. I also work as a team to fulfill the estimating and quoting process for projects. I enjoy working with Walco & the daily challenges of continually gaining new knowledge in the industrial cleaning industry.
Regional Manager, Port Alberni
Safety Coordinator
Before Walco Industries Ltd, I was a driver/operator for another company that delivered fuel and maintained fuel pumps. During my time with that company, I gained interest and experience in the Health and Safety field. They provided me chance to further my career in health and safety, I immediately acted and went to school for said subject. I currently now hold a certification in Health, Safety and Environmental Process (CHSEP) and am on the path to become a CRSP. I also hold certification in NFPA 1001/1002, Hazmat Awareness/ Operations and volunteered as a firefighter for 5 years.
In late 2017, I joined Walco as their Safety Coordinator. As Walco moves forward, I am excited to gather and implement safety in a broad field of work, this allows me to further gain knowledge and experience as a Safety Professional and prosper with Walco in the future.